We consistently strive for innovation in
technologies to bring reliable products
to the customers.
FACTORY
Sedo Vinako
- Years in business: 25+
- Number of employees: 6000+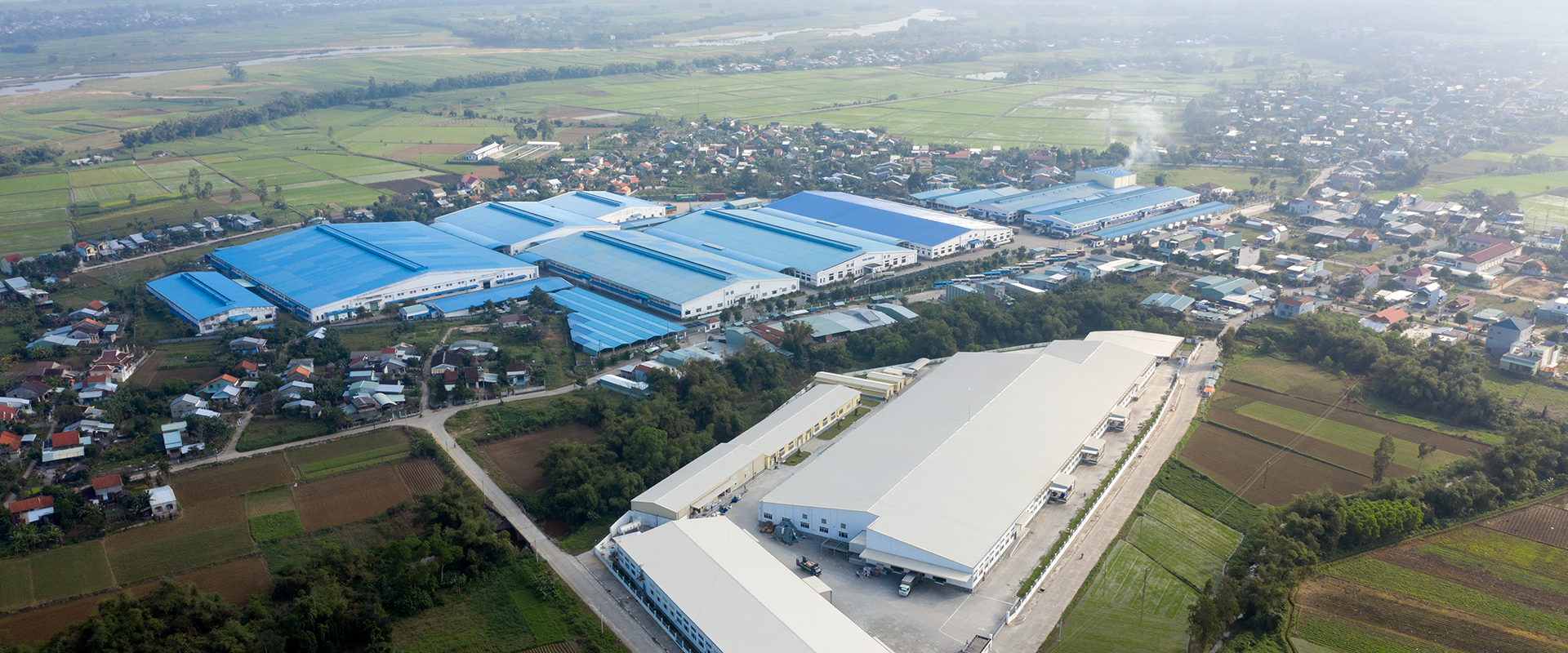 R&D
Research and Development:
Many years of practical experience in the research, development and production of textile storage and organization systems and other textile products make us one of the world's leading addresses in the construction textile industry. This success is attributed to our R&D team, which is responsible for the entire implementation process from conception to production-ready prototypes.
A solid knowledge of textile materials combined with deep expertise in 3D modelling form the core strength of our R&D team.
TECHNOLOGIES BEHIND PRODUCTS
PP corrugated boards
PP corrugated boards are used in many of our home storage solutions. By producing PP corrugated boards in-house, we can significantly save time and products costs. We are also equipped with recycling machines, thereby utilize all production wastes and leave no trace of waste behind.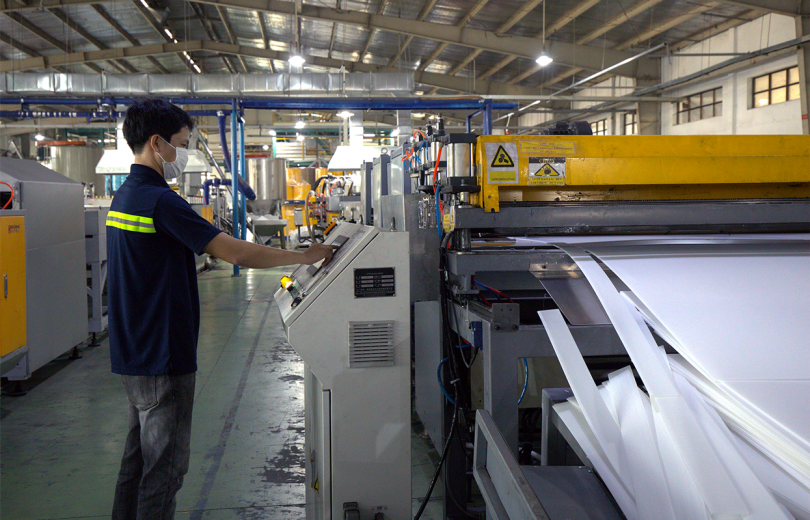 PP corrugated boards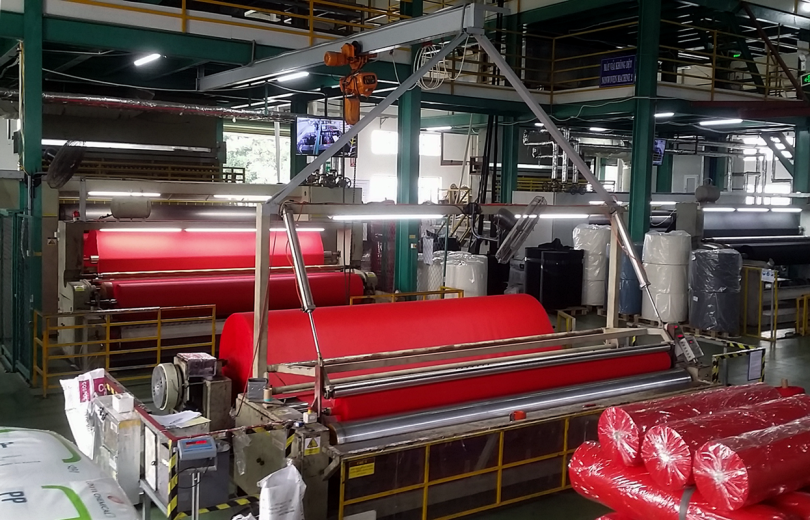 PP non-woven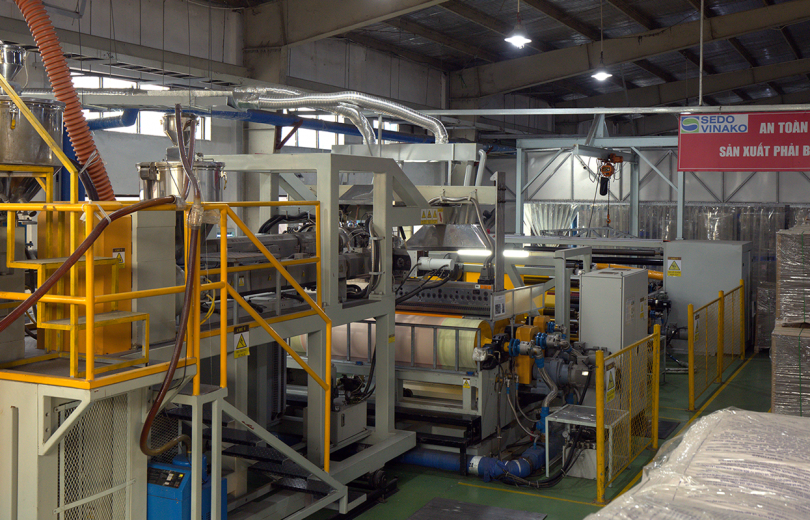 PEVA machine