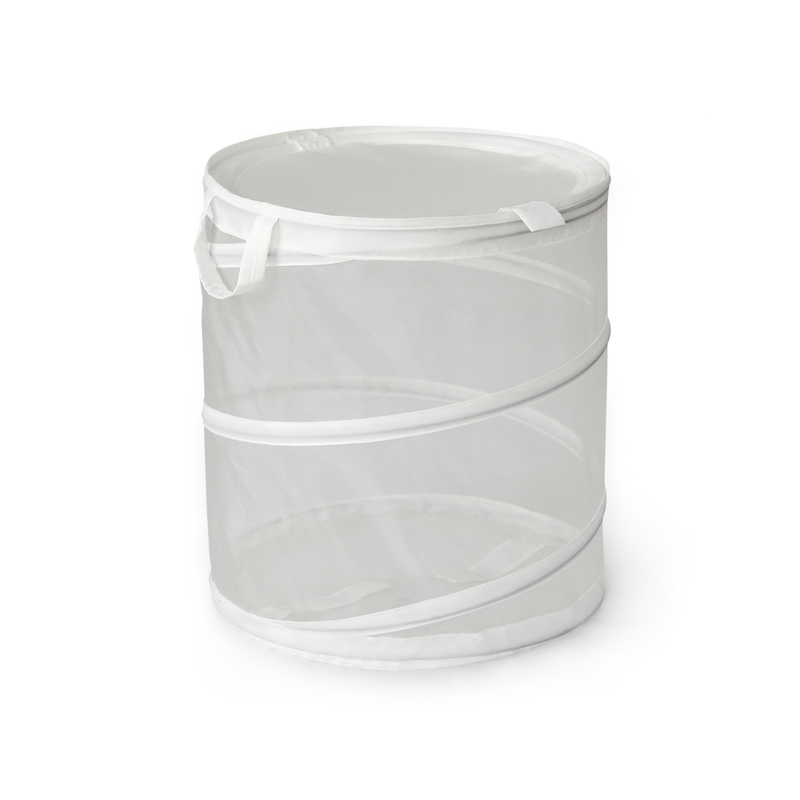 Pop-up hampers
Sedo is a pioneer in the manufacture of pop-up hampers. Our experience goes back to the 1990s, when we developed the first and world-famous pop-up hamper for our customer.
This invention of a collapsible hamper allows a wide range of applications, including laundry basket, toy storage basket, lawn leaf basket etc. The variety of applications expands into pop-up play tunnels for children and even play tunnel for pets.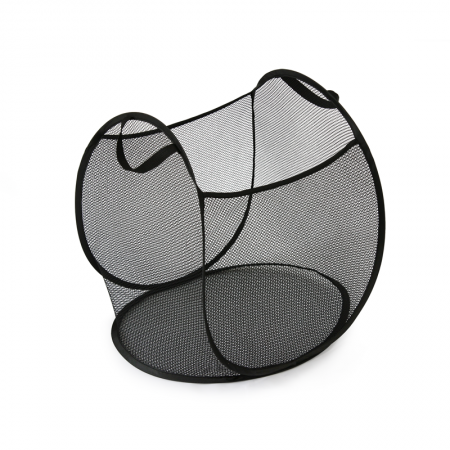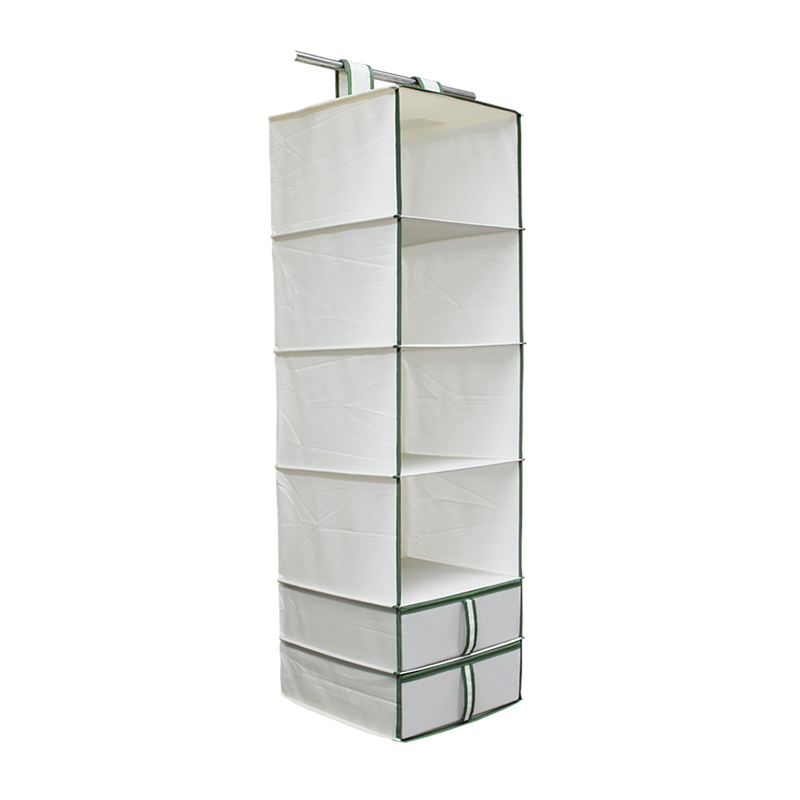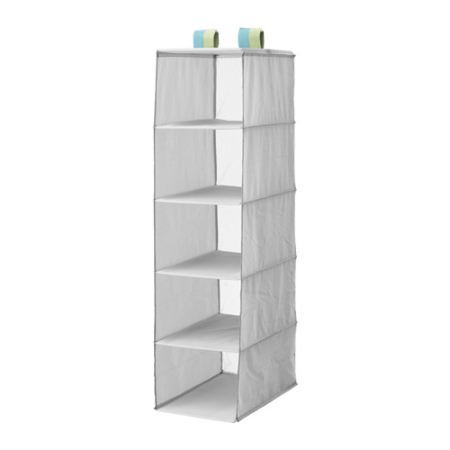 Hanging organizers
Hanging organizers are widely used in the household, they help keep things neat and tidy. Easy to clean, space-saving and, above all, reasonably priced, they can be placed above the door, on the wall and in the wardrobe.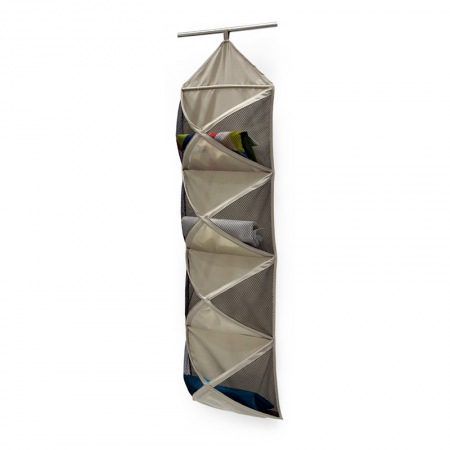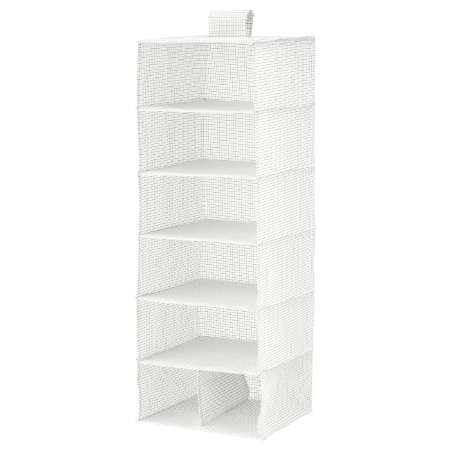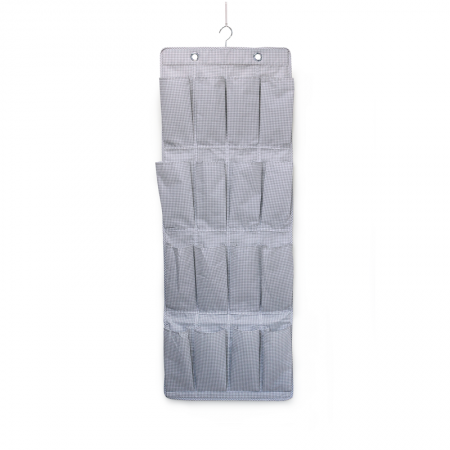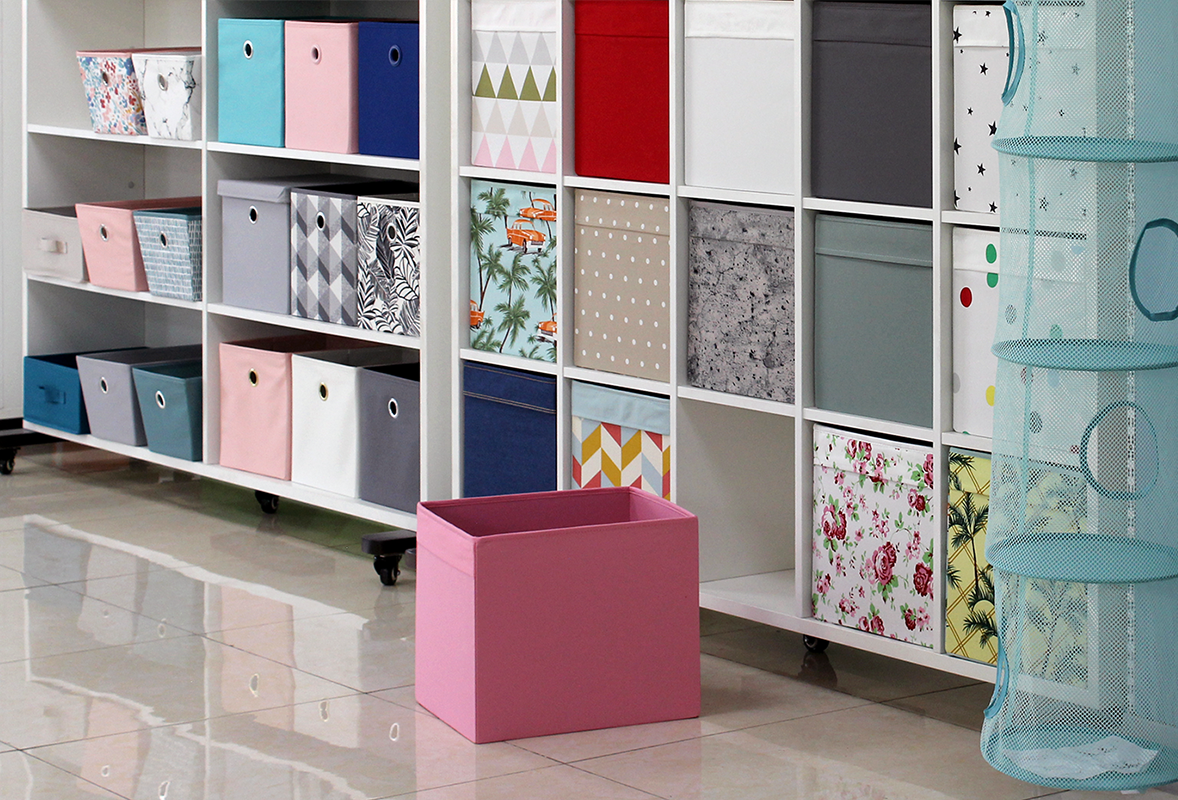 Storage boxes
"Organization is half the battle" – this saying is especially true when it comes to choosing the right storage boxes for the household. Storage boxes and drawers are used all over the home, enhancing the furnishings and helping to unclutter and organize the household.
We have over 25 years of experience in manufacturing storage boxes. We utilize various insert materials, ranging from paper cardboard, PP corrugated boards to metal frames to form stable and stackable storage boxes based on customer needs.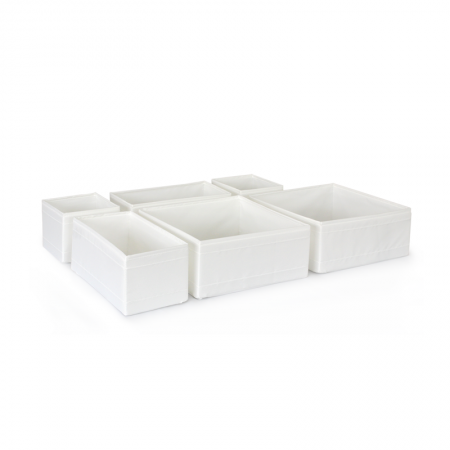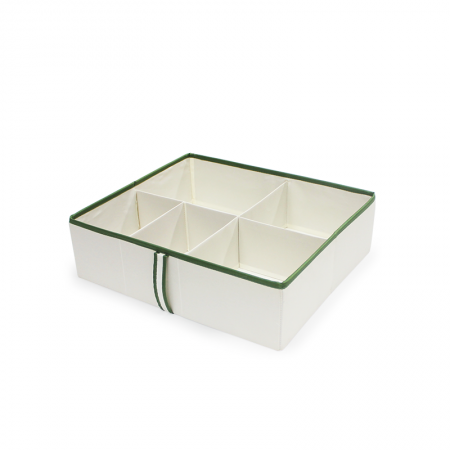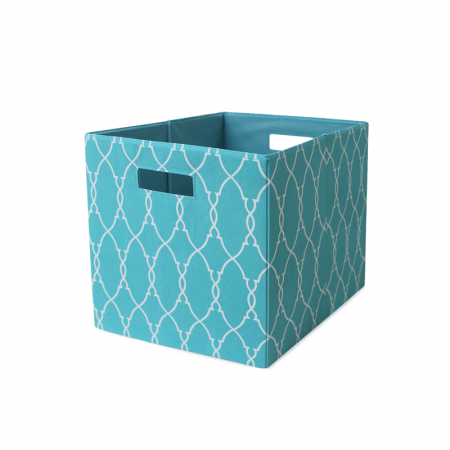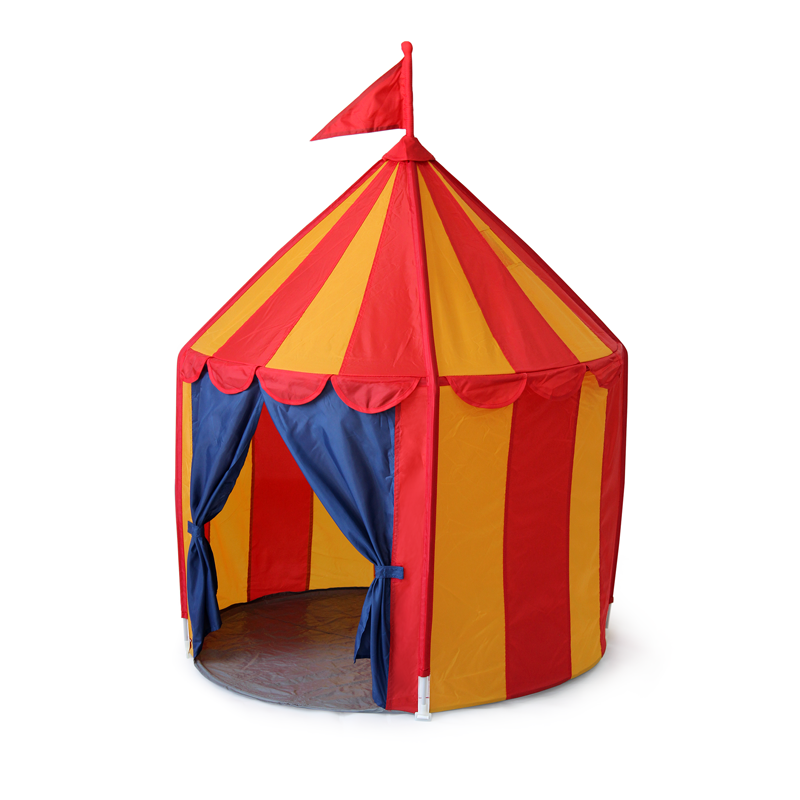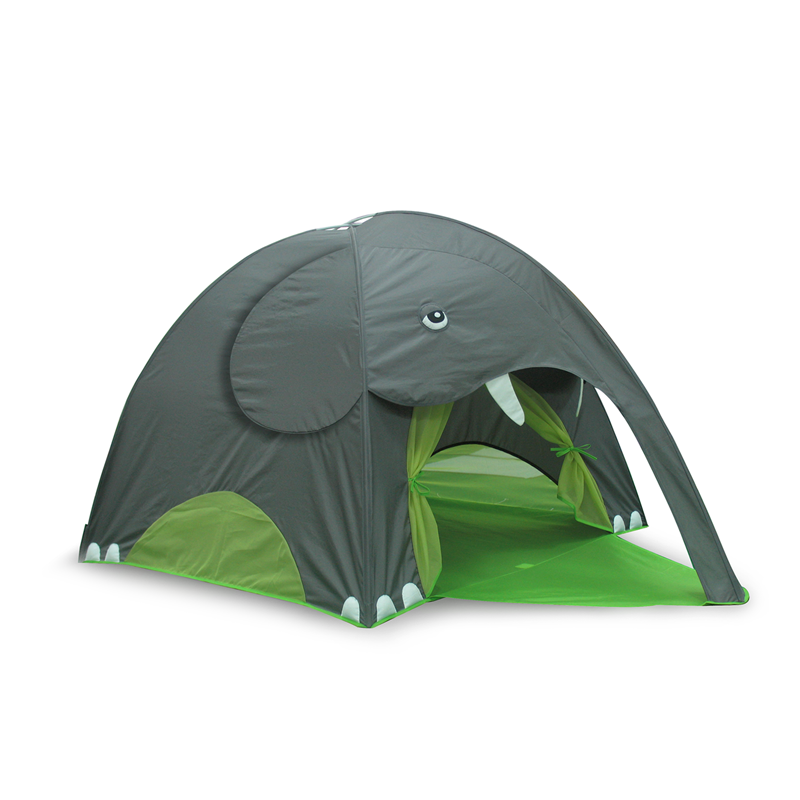 Children's products
Play tents transform children's bedrooms into imaginative worlds and invite children to immerse therein. Playing in tents help children unleash their boundless creativity.
With the aim of enriching children's play worlds, experienced and creative technical developers at Sedo design and create appealing children's play tents and bed tents.
But most importantly, health and safety during play are the most important aspect that we consider when designing and developing children's products.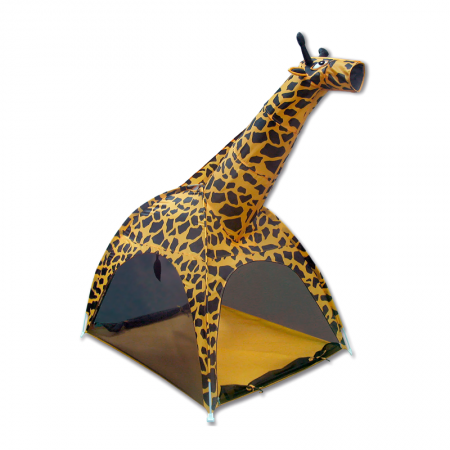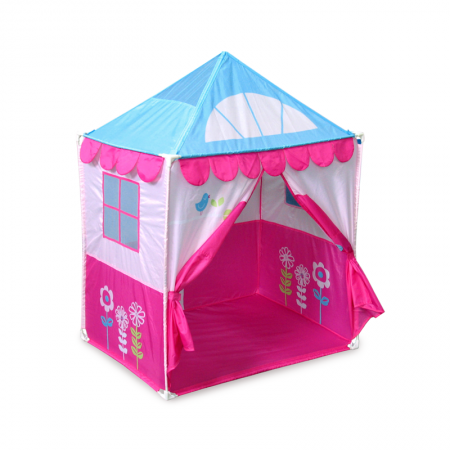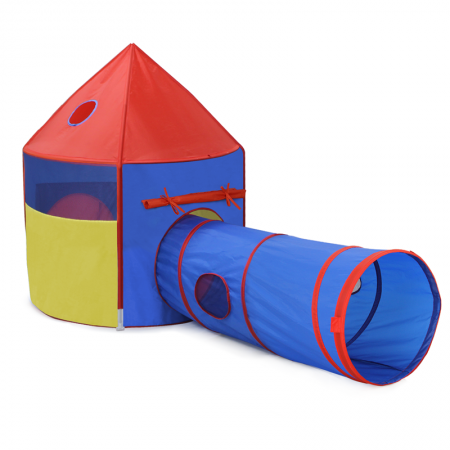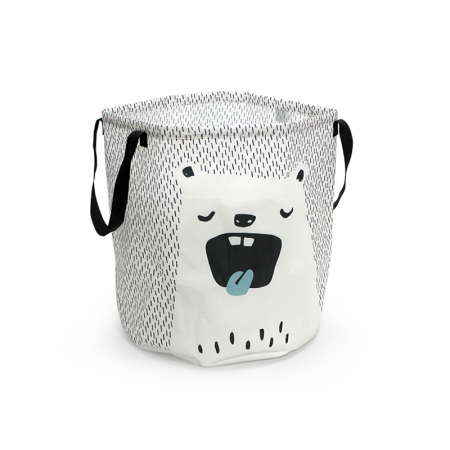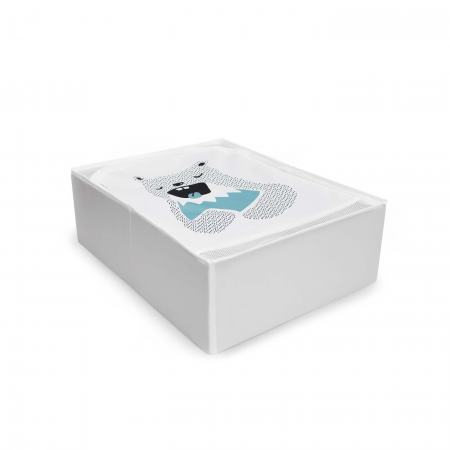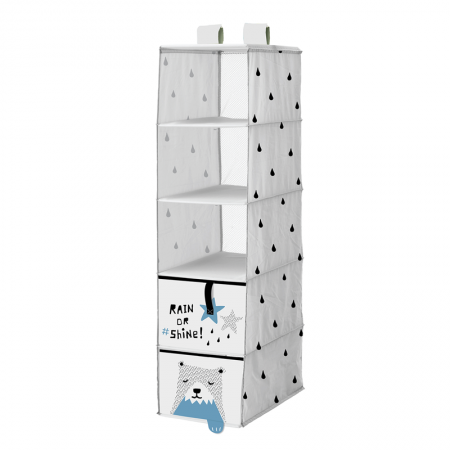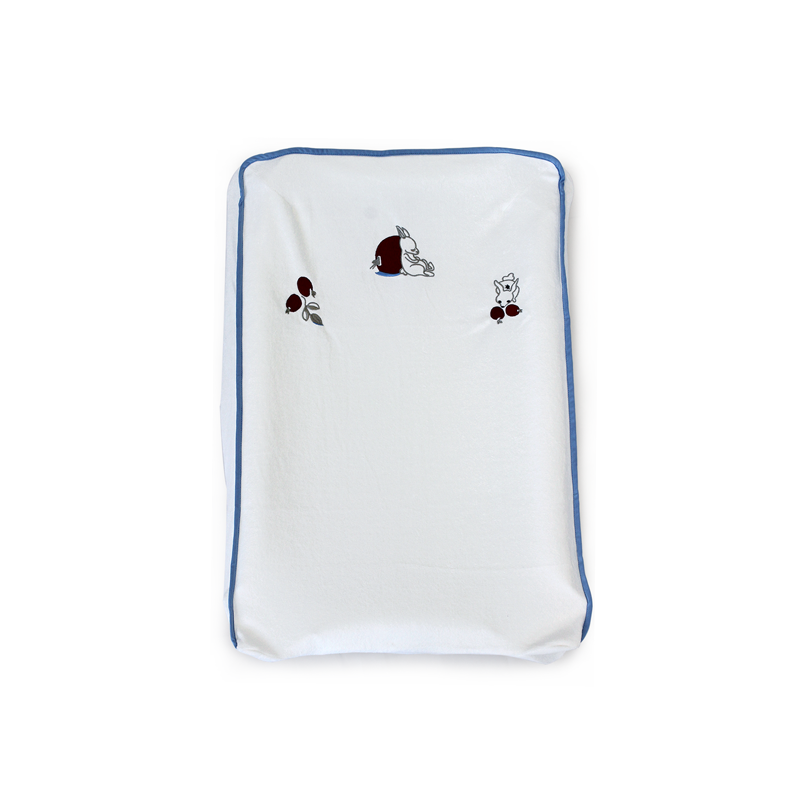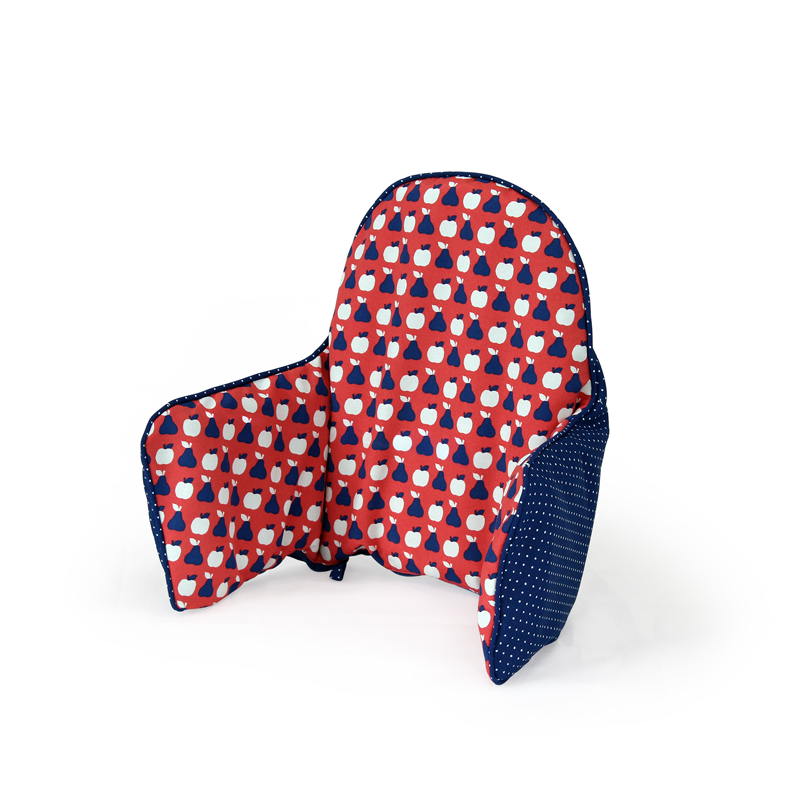 Inflatable products
Inflatable products are filled with air, which serves to unfold the product and maintain its shape. The advantage of this product category is the low weight and the possibility of space-saving storage.
Popular inflatable products are travel neck pillow, seat cushions and airbeds.
With our in-house production of PEVA materials and the associated plastic welding technology, we have the edge for inflatable products on the market.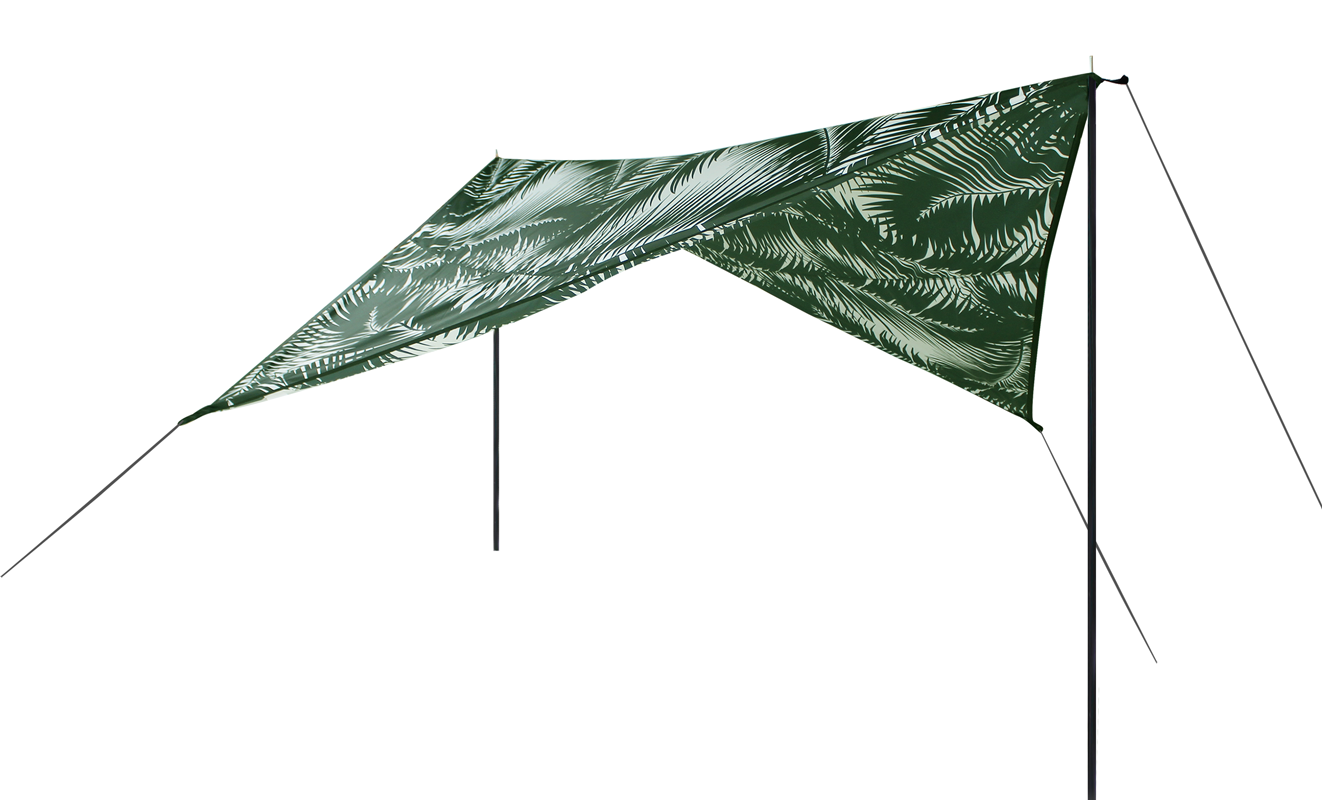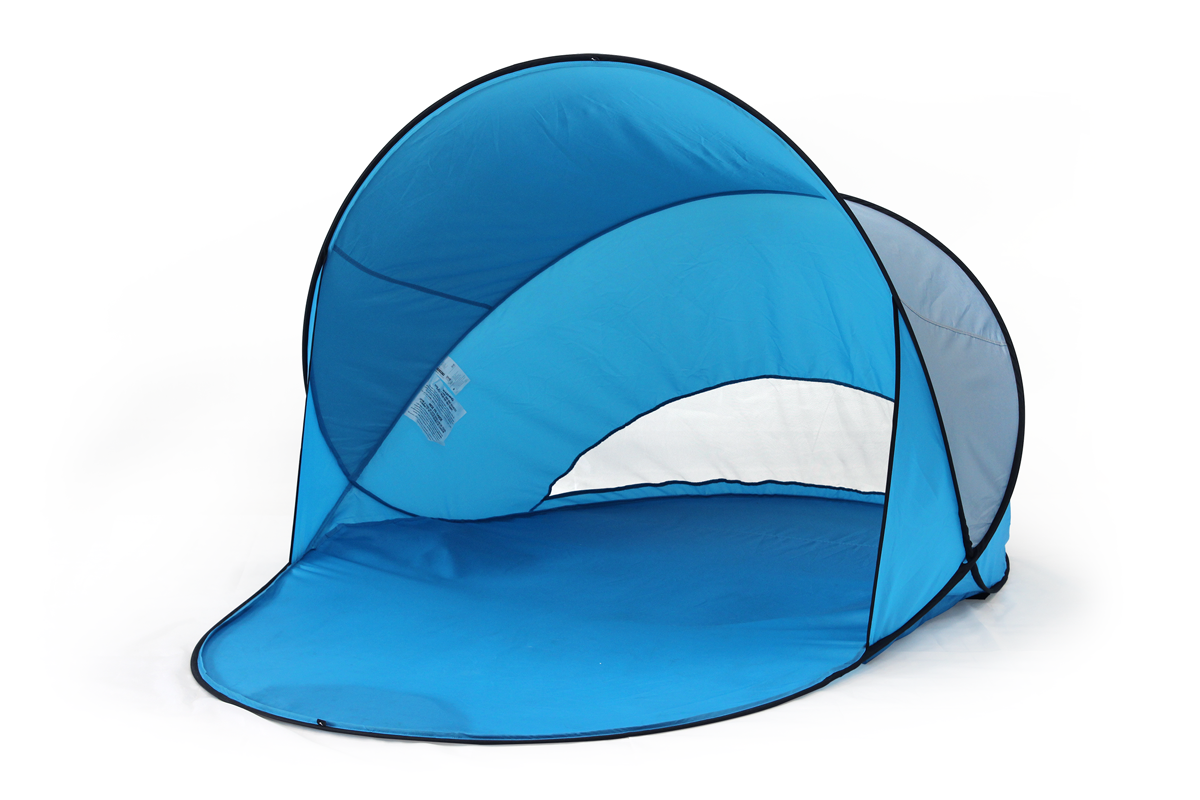 Outdoor products
With more than 25 years of experience in producing tents and pop-up products, we are considered a sought-after address when it comes to quality in construction and design detail.
We represent an opportunity to source a high-quality range of outdoor products including beach tents, canopies, etc.