Where functional design
meets efficient manufacturing.
Who we are
We are textile products manufacturer producing diverse textiles products ranging from home furnishing & organizers, textile bags, camping tents to children products.

Our proven technology offers outstanding performance in function, style, and durability. Our focus on flat packing, light weight construction delivers efficient designs with sustainable economic value.

We are passionate about the continuous improvement on our products and services, which are not only unique, of high quality and competitive but also intended to contribute to the sustainable development of society."
About
Sedo
Business
"In dedication to innovation and creativity, we are proud to offer versatile range of textile products.
By vertically integrating production of key materials, and adapting circularity by utilizing recycled materials in our products, we commit to make a contribution to sustainable development.
Explore now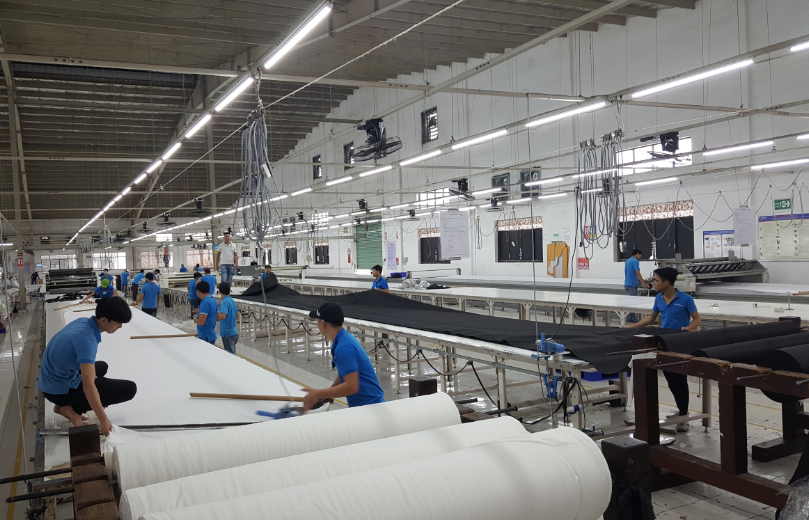 Factory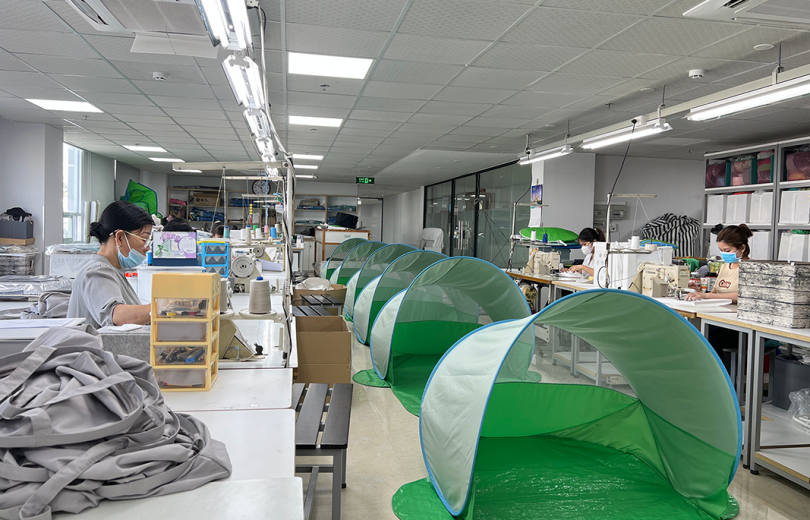 Sample room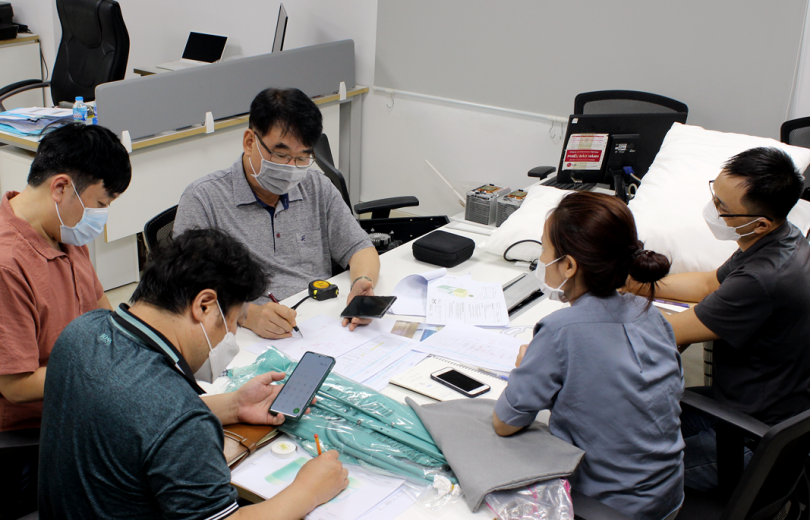 R&D